Characterization of pathogenic microorganisms with molecular and microbiological approaches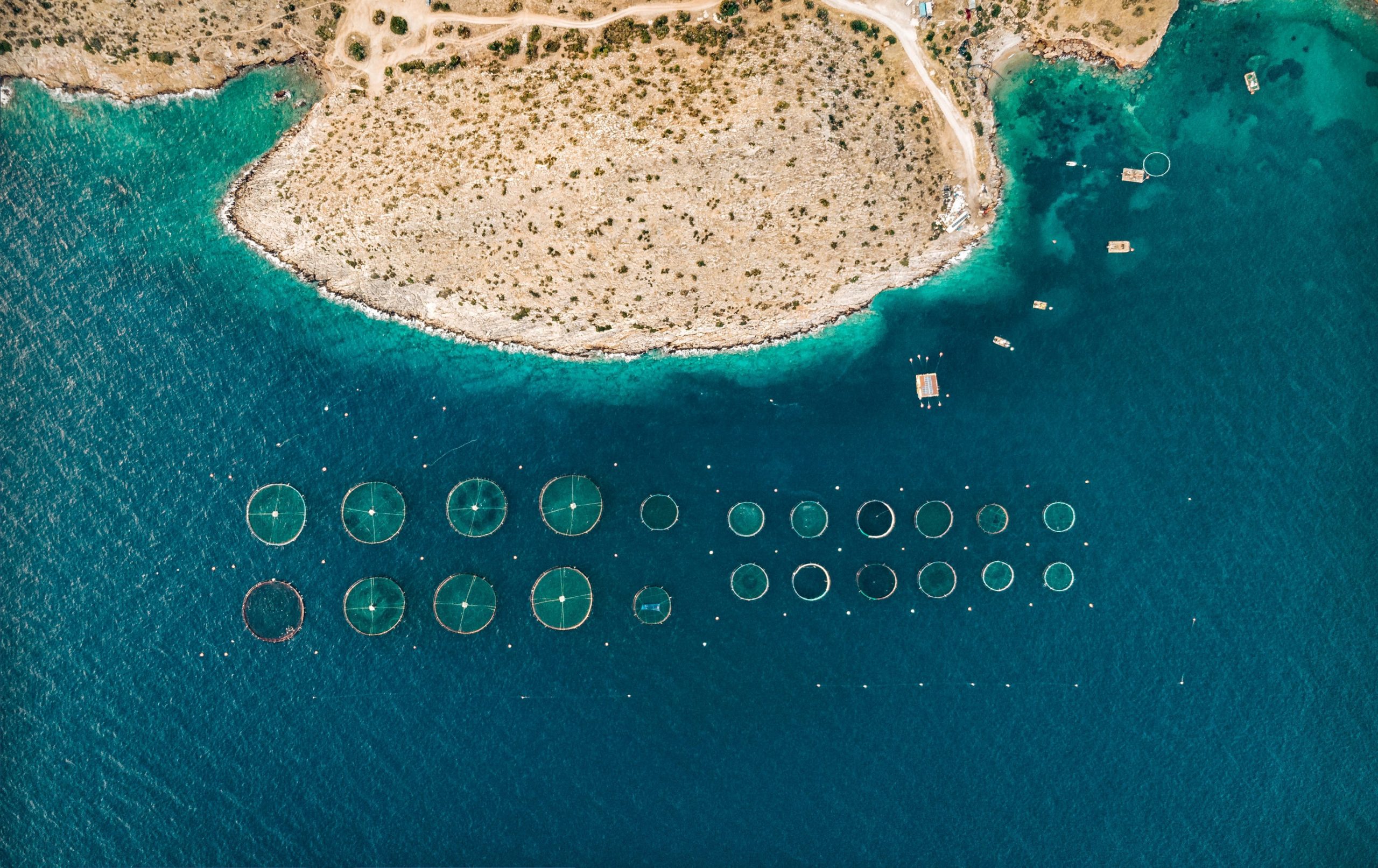 Molecular biodiagnostic services
Identification of pathogenic microorganisms
At the laboratory of Systems Microbiology and Applied Genomics (Biodetect), we provide high quality services in the wider field of Molecular Diagnostics, using cutting edge biotechnological techniques. We follow international standards and scientific methods in microbiological, biochemical and molecular level for the analysis of environmental, tissue and food samples.
The laboratory was established in 2020 (Government Gazette 3603 / 29.08.2020) in the Department of Sustainable Agriculture of the University of Patras. Large companies in the field of fish farming and agri-food, both in Greece and abroad, make use of our services. The depth of our analyses as well as the cost of our services are always governed by a principle of mutual benefit.
Our goal is to deliver accurate and reliable results to any type of analysis, assisting your organization in gaining deeper understanding of the issues you confront, and offer you solutions for protecting your investment and maximizing its results.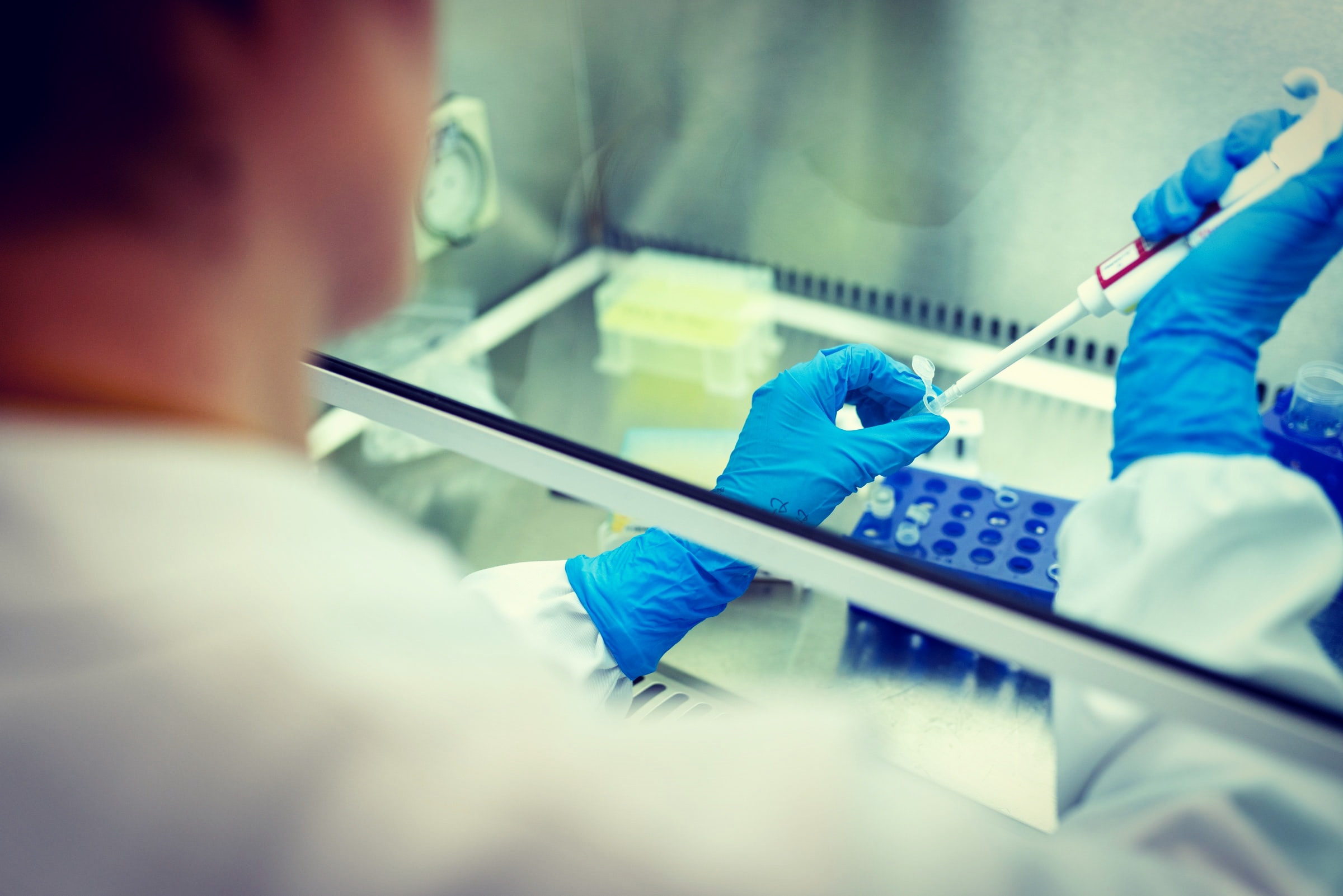 We provide microbiological analysis of food and its ingredients. By identifying potential food pathogens we can determine the microbiological shelf life of products. We can also test substances that are included in food packaging for antimicrobial properties.
Fish pathogen detection and molecular diagnostics
We carry out identification and characterization of pathogenic viruses and bacteria in fish samples, using molecular and culture dependent approaches. We provide genomic and meta-genomic analyses using Next Generation Sequencing technologies.
Analysis of water samples for the detection of pathogenic microorganisms, with the use of classic microbiological techniques and -omic technologies.
We provide specialized services to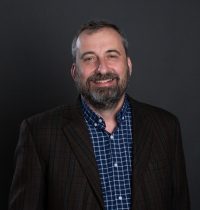 George Tsiamis is an Associate Professor at the Department of Environmental Engineering, at the University of Patras. He is the head of the Laboratory of Systems Microbiology and Applied Genomics. The research fields curated by the laboratory, span the fields of Systems Microbiology, classic Microbiology, Molecular Biology, and Biotechnology. The main focus is on the microbial diversity of complex environmental systems (e.g. fish, insects, the gut microbiome) using -omic technologies, and the development of biotechnological tools for diagnostic purposes.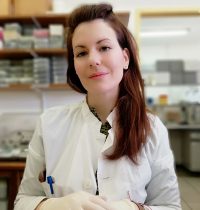 Panagiota Stathopoulou received her first degree in Biology from the University of Athens, and completed her Ph.D. in Microbial Biotechnology at the same University. Her main research interests include: (a) study of the microbial diversity in various environments using –omic technologies (b) bioprospecting for novel microbial industrial enzymes from extreme environments (c) hydrolytic enzymes (production, purification, biochemical characterization and biotechnological applications).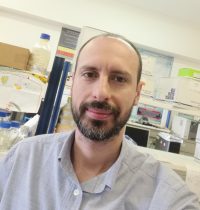 Elias Asimakis studied Biology at the University of Athens, and obtained a master's degree in Bioinformatics from the same University. He completed his Ph.D. in Systems Microbiology at the University of Patras. He works on microbial endosymbionts, analyzing the structure of their communities and the interactions between their members with -omic technologies. His scientific interests reside in the fields of systems microbiology, molecular biology and bioinformatics.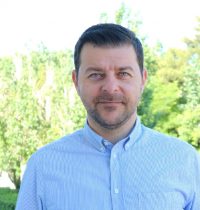 Anastasios Paraskevas has financial studies and specialization in the field of International Trade. He has a long service in the private sector, mainly in a multinational environment in the field of project management and organization as well as many years of service in the field of sales. He is the most recent member of the Biodetect® team and contributes from the position of Sales and Development Manager.
BioDetect - Molecular biodiagnostics
Address: 2 George Seferi St.
City/Region: Agrinio, 30131, Aetoloacarnania
Country: Greece
Telephone: +302641074103
Mobile Phone: +306976685012, +306977479169
E-mail: biodetect@upatras.gr